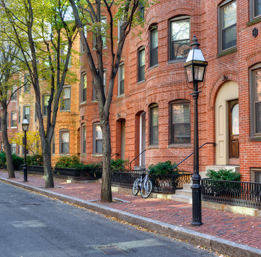 This covers every question on the home buying process including dozens of insights into the Advantages of Buying, Home Finance 101, Preparing to Shop, Your Real Estate Team, Making an Offer, Getting a Mortgage, Inspections and Insurance, Closing the Deal and After You Buy.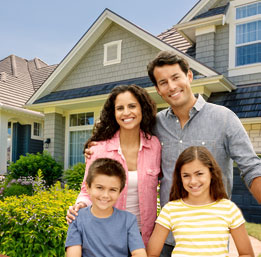 If you're thinking about selling your home, this should give you a head start: Reasons to Sell, Getting Financially Organized, Preparing to Sell, Your Real Estate Team, Listing Contracts & Commissions, Marketing Your Home, Negotiating, Closing the Deal, After You Sell and Rental Issues.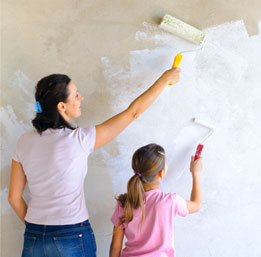 Your online homeowner's manual. You can refer to these sections anytime you have a question on how to maintain or repair your most important investment: Foundation and the Floor Frame, Your Roof and Siding, The Energy Envelope, Decks, Fencing and Retaining Walls, Swimming Pool and More.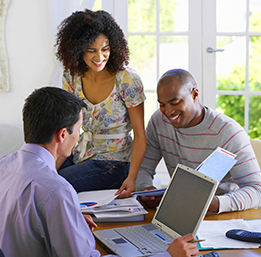 It's the most complex part of real estate, but this will simplify it: Mortgage Basics, Your Down Payment, Fixed Mortgages, Adjustable Mortgages, Other Mortgage Types, Applying for a Mortgage, Common Problems, Evaluating Mortgages, Tax Issues and Reverse Mortgages.